THE Experiences
Personal, purposeful and powerful designs through a custom one-on-one experience...
The Experience
Are you ready?
Everyone has that special something.
The thing that lights them up, and makes other people say, 'oh my gosh – how do you do that!'
My thing is empowering female entrepreneurs through branding and design. I bring their vision to life and make their launch gal dreams come true.
That's why my packages are an experience; because one-off logos and designs only get you
so far. If you're the powerhouse I know you are, you're looking for a brand strategist.
Someone who understands your passion, your purpose, and how to attract your ideal clients
through expert branding. Working with me is a deep dive for the savvy entrepreneur who
knows what she wants and wants it sooner rather than later.
So don't compromise on quality and don't settle for less.
If you're ready to launch, pick your package and let's get started.
Because the time for dreaming is over,
it's time to launch!
The Experiences
Choose your fav...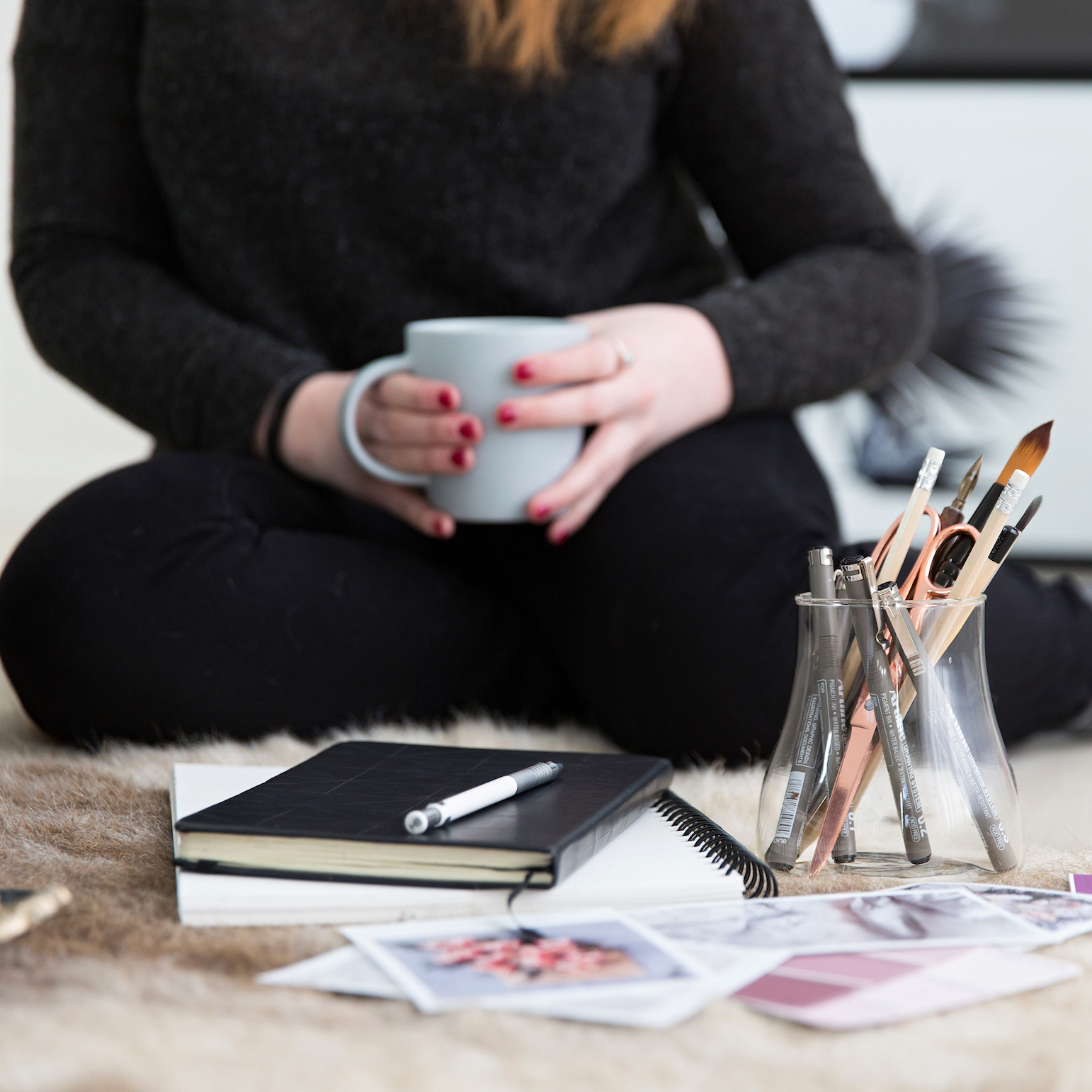 You're ready to launch the next phase of your biz and need expert branding to elevate your brand. You love strategic design and a personalised experience, but you don't have time to waste.
Websites are more than pretty pages. It's your brands digital home and you want it to be as inviting as possible; allowing your customers to experience your brand and convince them to take action!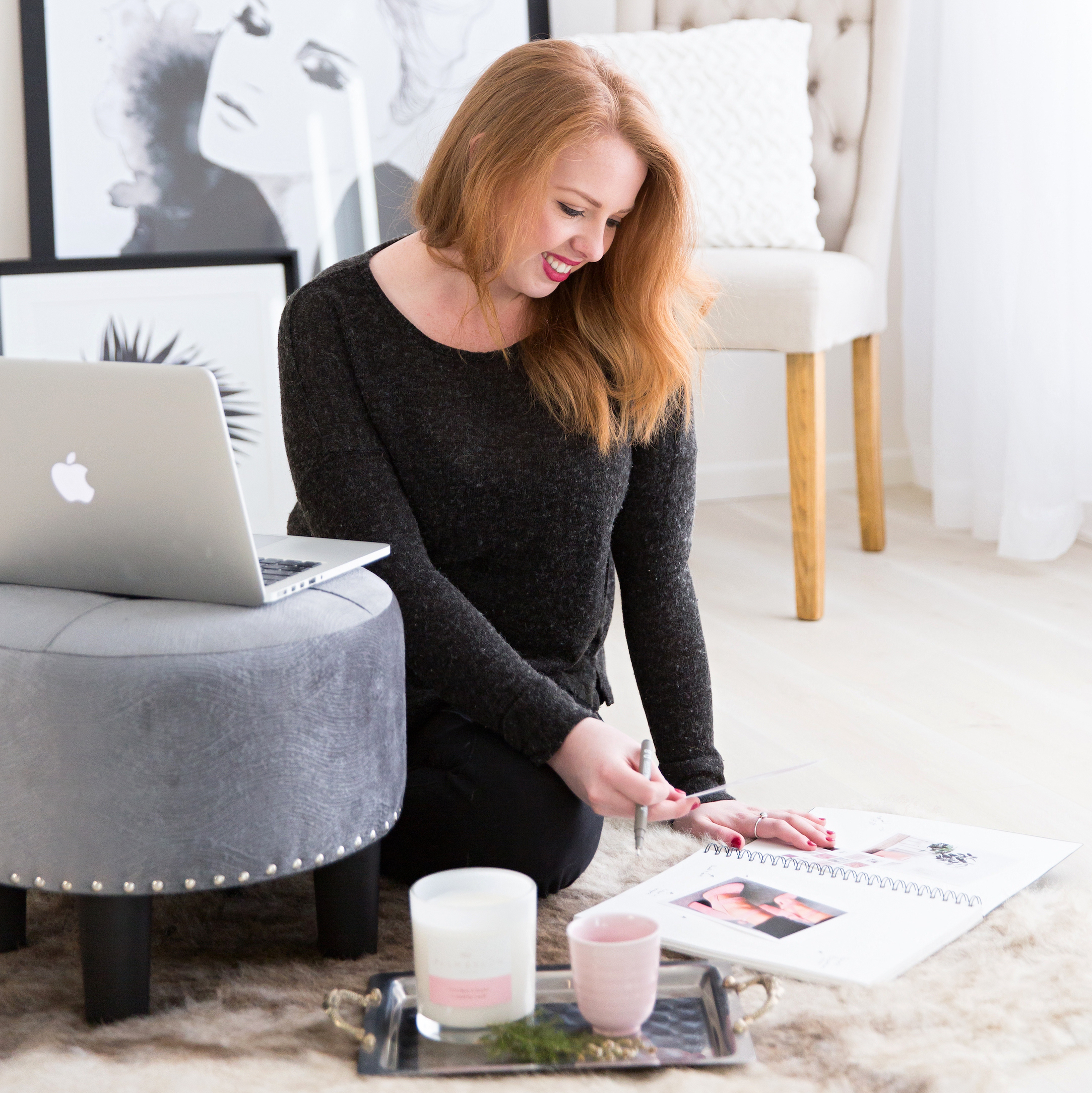 Launching your social media can make or break the success of your online brand. Allow us to uncover how you should take your first step forward, and let's create professional and standout Insta and FB accounts!
When can we get started? +
Wow! I am SO excited too. But first, let's make sure that I am the right person to serve you and your vision in the best possible way. To get started, please fill out my inquiry form and provide all the essential information about your brand, from what you've established to what you've been dreaming up in your head! I'll get back to you via email within 48 hours and, if we're aligned, we'll schedule a virtual cuppa so we can meet and chat about what's next.
When can I book our project? +
ASAP - seriously. I tend to take only a certain amount of clients at a time so I'm typically booked about a month in advance. I also try and give each client a three week lead up to our project so they can complete their homework and prepare for the experience.
Where are you based? +
My business is an online biz - that means I can work from anywhere in the world and in any timezone. I also have a ton of ways we can work around the time difference - and still have our regular virtual cuppa!
What platform will you build my website on? +
I'll use either Shopify or Squarespace to build your site - but I will always recommend Squarespace. It allows me to design directly on the platform and I can integrate our beautiful custom graphics. It's also incredibly easy for you to manage and maintain after the project is over (I even have an entire vault of video tutorials that will guide you through the most simple of actions!)
Do I need to buy a domain or hosting before working with you? +
Not at all! You can buy your domain directly through Squarespace. However, if you already have a domain purchased or hosted somewhere else (like GoDaddy or Bluehost), that's okay. I'll just redirect your domain to your Squarespace website!
Do you have a payment plan? +
I seperate the package payments into two payments. I require a 50% payment to secure your spot (this is so I dedicate my time to only you!) and the final 50% before I hand over the deliverables at the end of the project. If that doesn't suit you, then let's chat and we can create a custom payment plan to secure your project a few months in advanced.
I'm not in a position to invest just yet, can I book in advance so I don't miss out? +
Yes! You can book whenever you like and for any free date within my calendar. All you have to do is pay the 50% deposit to secure your spot and then we wait the 2 months, 6 months or even a year to get started!
HEY GAL, IT'S TIME TO STOP DREAMING...
Let's launch your new brand, yesterday.