Discover Your Brand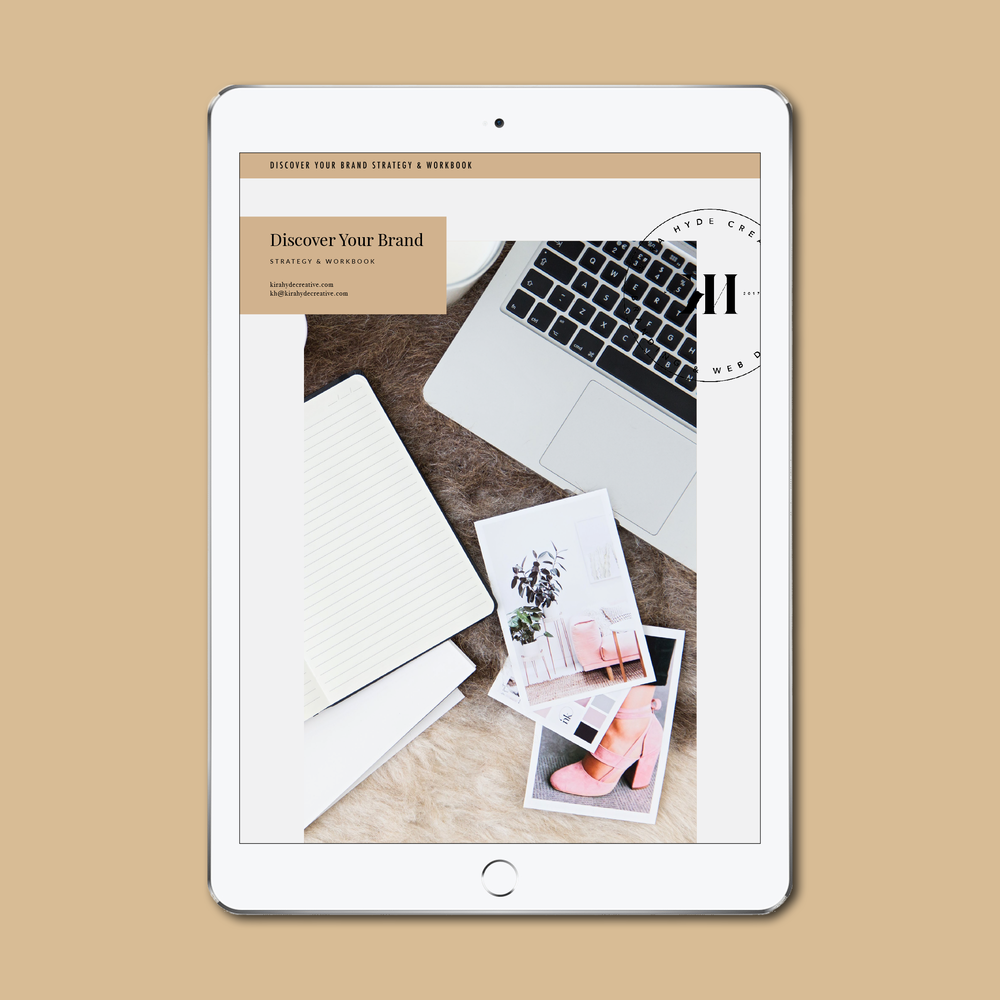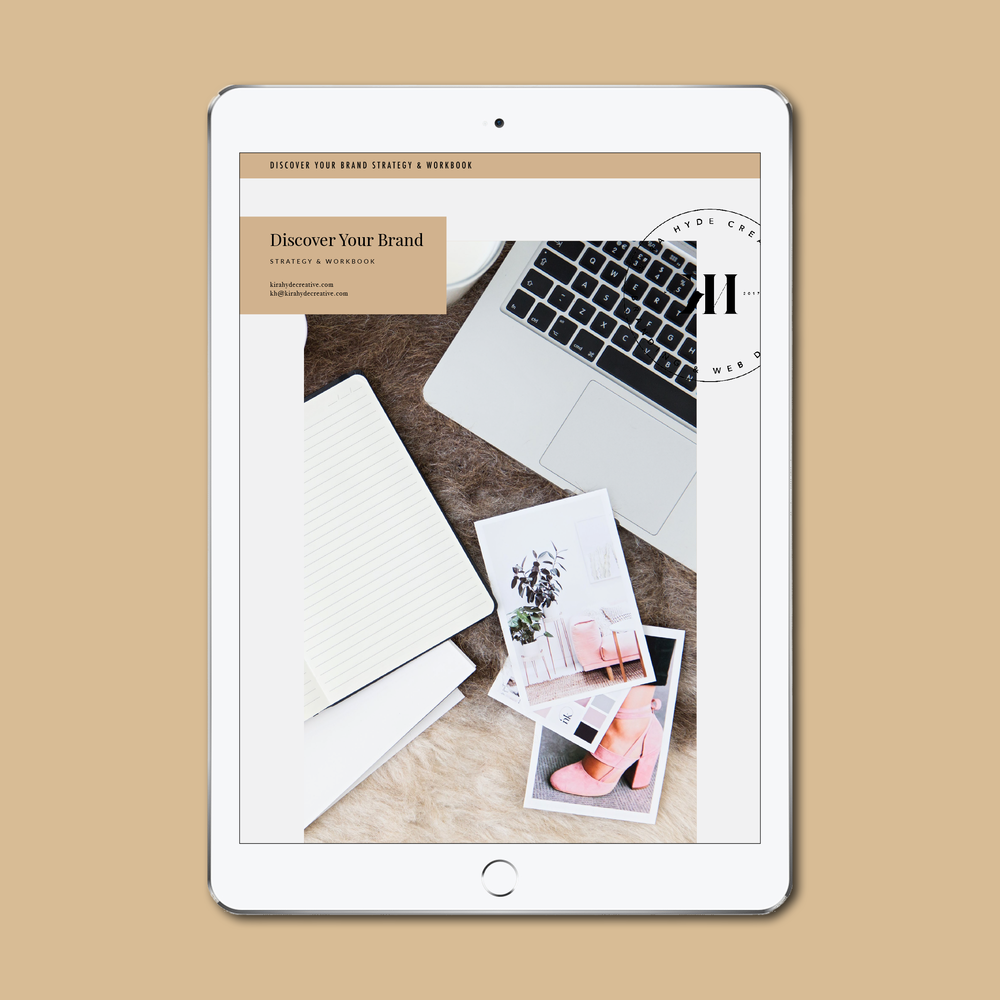 Discover Your Brand
Experience a piece of the exclusive KH Brand Strategy by getting your own Discover Your Brand Strategy & Workbook.
This is where we look into your 'WHY' and we discover what motivates you, what lights you up, what it is that is going to make this brand a success.
WHY?
It is so easy to get caught up in the 'launch' of a brand, that vital steps are often missed. Whether you're a start-up or someone who has been in business for years, having a solid brand foundation is essential to your success.
Now as a Brand Strategy and Design studio, we have worked with countless women in biz who are struggling with their brand - and we're not even talking about the design.
Before you can even think about the design of your brand, you need to commit to the process and build layer, after layer, a brand strategy that covers everything from your own personal goals, motivations and skill, from your business name and tagline, to the way you serve your audience and the offers that you serve them with.
In this KH Strategy, we are going to start Discovering Your Brand.
The finer details of what's actually included:
Your personal reasons. Why are you really taking this journey into business?

Your level of commitment. How far are you willing to go?

Let's strive. What is your passion P.O.D?

Let's inspire. Have you thought about your legacy?

Set the foundation. Make your statements.

Set the belief. What is your purpose?

Target audience. Who are they?
OTHER KH STRATEGIES YOU WILL LOVE