Setting Your Goals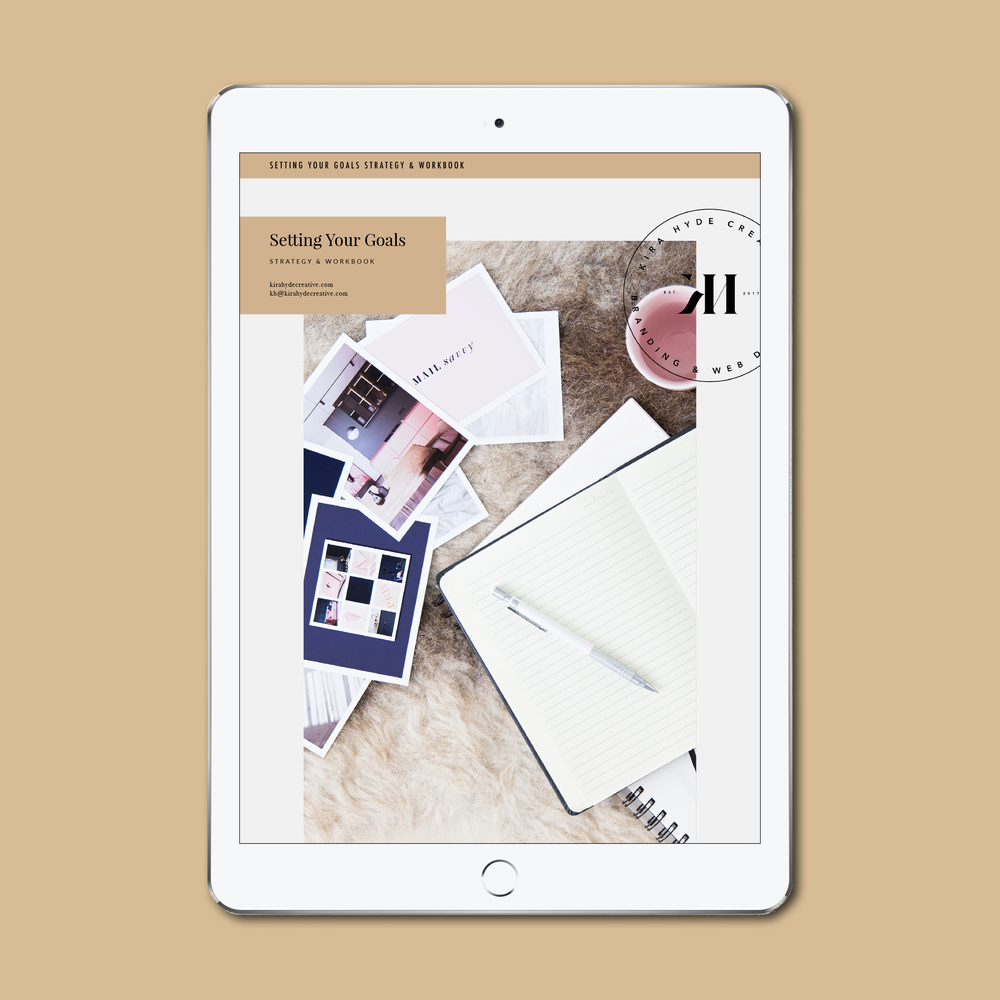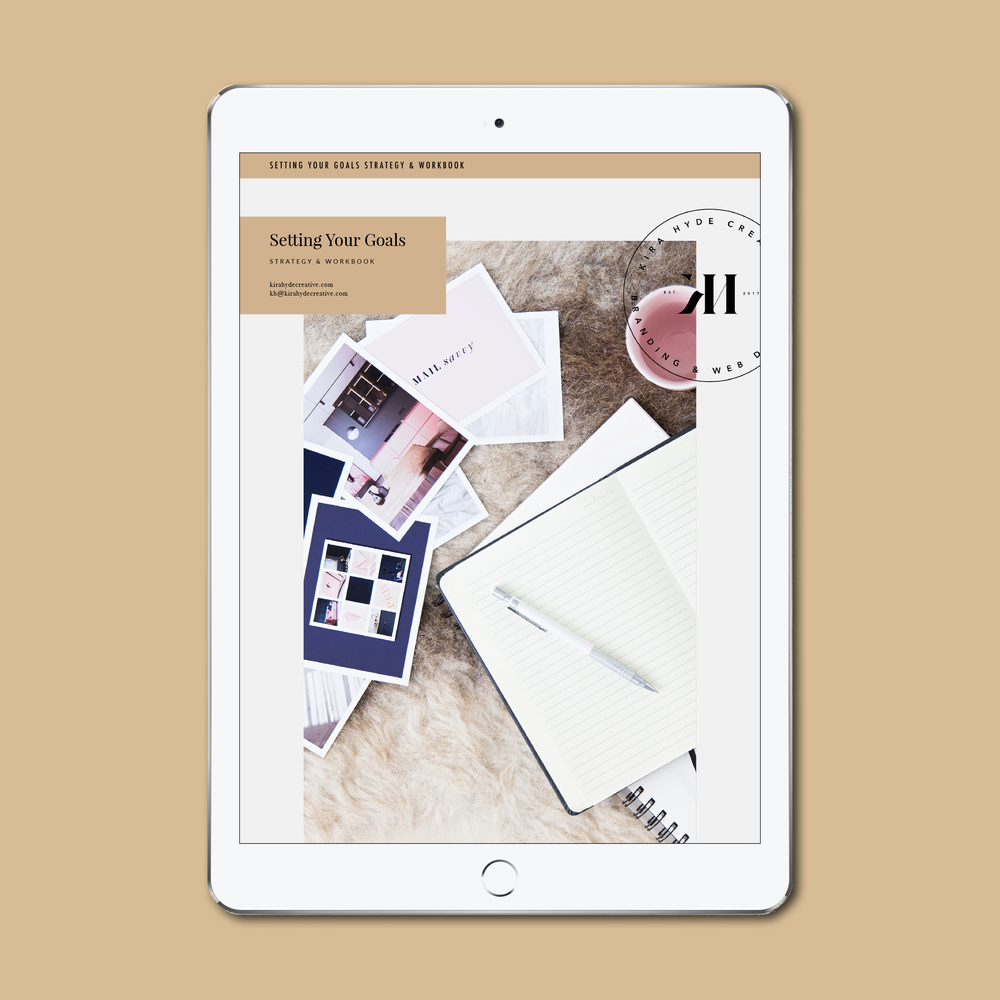 Setting Your Goals
Experience a piece of the exclusive KH Brand Strategy by getting your own Setting Your Goals Strategy & Workbook.
This is where we take a moment to think about your goals, your day-to-day and the breaking down the things that hold you back.
WHY?
It is so easy to get caught up in the 'launch' of a brand, that vital steps are often missed. Whether you're a start-up or someone who has been in business for years, having a solid brand foundation is essential to your success.
Now as a Brand Strategy and Design studio, we have worked with countless women in biz who are struggling with their brand - and we're not even talking about the design.
Before you can even think about the design of your brand, you need to commit to the process and build layer, after layer, a brand strategy that covers everything from your own personal goals, motivations and skill, from your business name and tagline, to the way you serve your audience and the offers that you serve them with.
In this KH Strategy, we are going to start Setting Your Goals.
The finer details of what's actually included:
Getting in the right mindset. Understanding where you are currently at, and where you want to go.

Start dreaming. Brainstorming your ideas and allowing yourself to actually dream.

Setting the ACTUAL goals. Yep, we'll walk through it step-by-step and think short term AND long term.

Scheduling for success. How are you going to achieve it if you can't even set aside the time!

Planning for success. Well what are you waiting for?! Let's implement that schedule and start ticking things off!

Being realistic. Sometimes you're going to hit those #struggletown moods, let's identify them.

Being positive. Let's think SOLUTION and AFFIRMATION so we can action!
OTHER KH STRATEGIES YOU WILL LOVE